Sarah McGuinness
Social Prescribing Link Worker
Introduction
I'm Sarah McGuiness, and I'm a Social Prescribing Link Worker. Since December 2019, I've been working with patients at all four Jesmond & Lower Gosforth Network practices.
I have worked in the NHS for more than 16 years, gaining experience in elderly care, mental health, forensics and physiotherapy.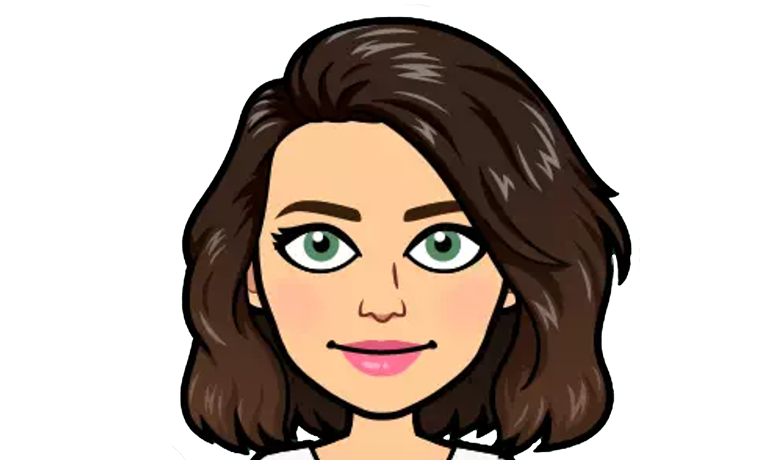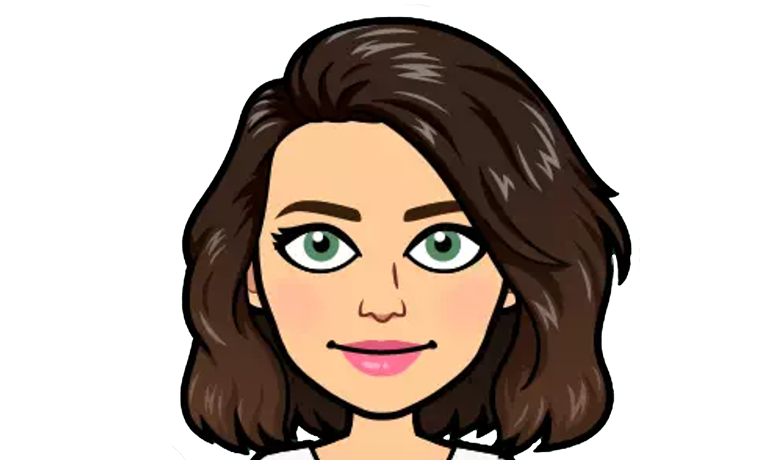 What I Do
Most of the people I work with are aged 65 or older. I help them with non-medical issues that affect their wellbeing, like social isolation, mental health, low confidence or mobility, or problems with benefits or housing. We start with an introductory call to introduce myself and my role as not everyone is familiar with social prescribing. After that, we'll arrange a home visit where we can make time for them to talk through their issues and for me to listen and understand their needs.
How I Support Patients
I help patients by empowering them to be able to make positive changes in their life. We work together to create a personalised plan that is focused on what matters most to people. There are no set processes or deadlines - it's about finding the right approach for each person. Finding and navigating all the specialist and community services on offer can be difficult, so I help by connecting people to the services and groups that will benefit them.
Get in touch
You can access the service via referral from your GP or nurse as well as asking the reception team.
You may also like to read...